Cricket is coming home!' EU congratulates England team over World Cup victory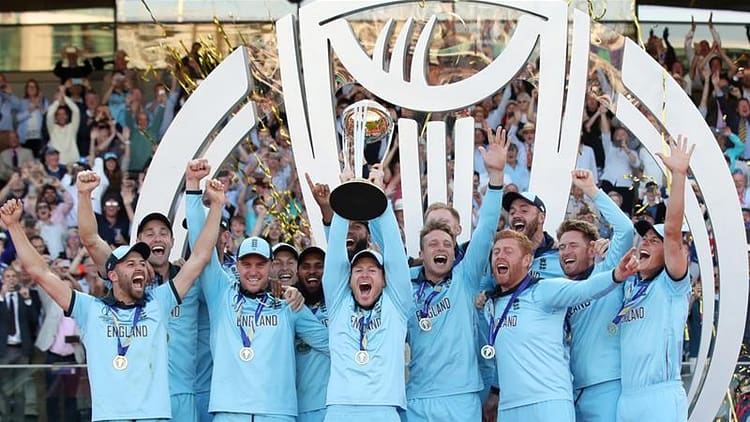 The EU has taken a break from trolling the UK over Brexit to formally congratulate England's cricket team for winning the sport's World Cup.
A spokesperson for the European Commission, who could more usually be found baiting the British government with dry on-liner, on Monday described the final against New Zealand as "nail-biting". 
"Congratulations to the England cricket team on winning the men's cricket World Cup in a nail-biting final against New Zealand. Cricket is coming home!" the spokesperson told reporters on Monday at a regular press briefing.
In contrast to the messages from some Brexiteers, the well-wishes from Brussels made no mention of Brexit. Tory MP Jacob Rees-Mogg tweeted on Sunday night that result showed "we clearly don't need Europe to win". 
Fans of the sport were however quick to point out that England's winning team was captained by Irishman Eoin Morgan, giving the victory a European slant.